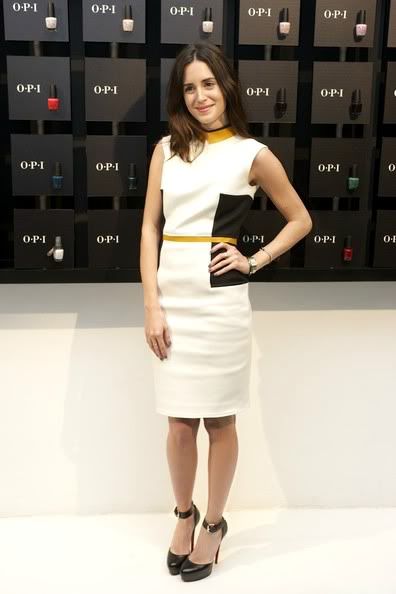 Monday was a celebration night in
Madrid
. You know how much I love my nails, cos I´ve been publishing for years the colours I use, the nail art I have done and if you follow
My Twitter
you probably already know I´ve even created ages ago my
"Nails Of the Week
" where I share the colour I´ve been wearing all week. So when
OPI
asked me to become their Brand Ambassador it just felt like the perfect match! I remember Pelayo always complaining how much time I used to spend on my nails so now we both had an excuse to celebrate! And we both attended the event  where I chatted to
Suzi Weiss-Fischmann
, executive vice president and Artistic Director of the brand, on monday night where my fellow spaniard mates came to celebrate the arrival of OPI in Spain like galician blogger Silvia (bartabac) who will be reporting with me for OPI. From now on, stay tunned cos I´ll be sharing my favourite new colours and exclusive launched here and on my twitter!
Hello Nail Lovers!
Wearing: dress by
Davidelfin
(WILL collection) and Louboutin shoes.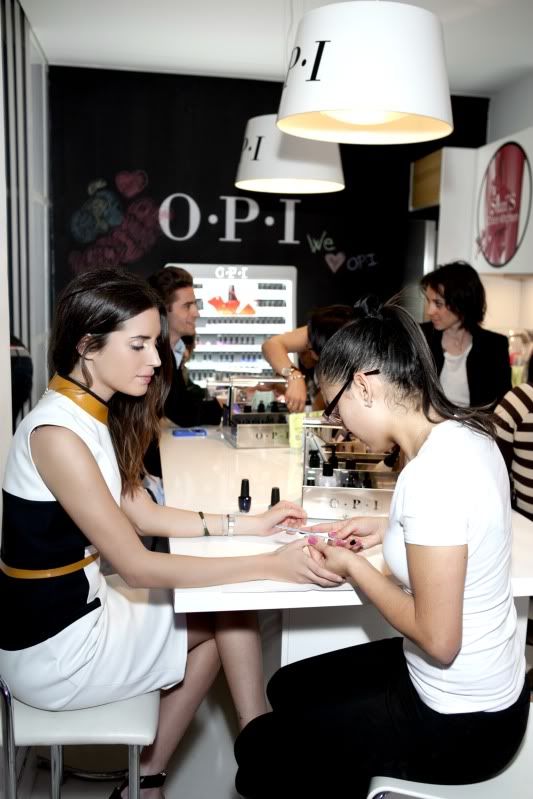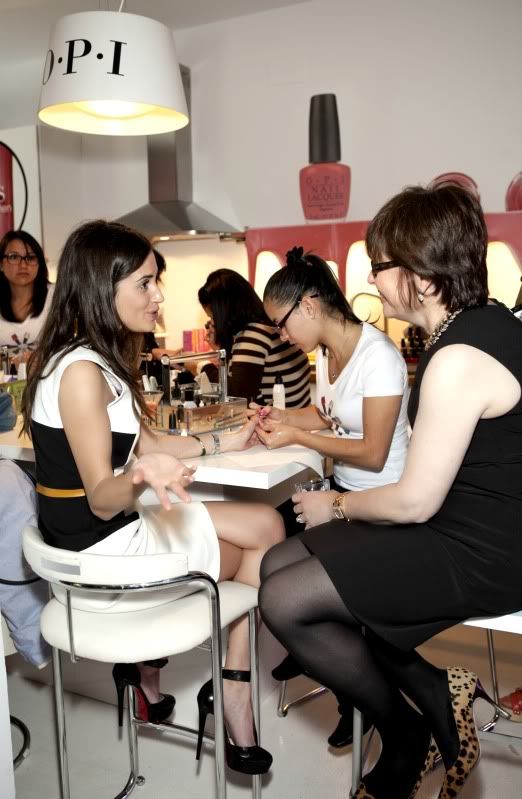 El lunes fue una vez un día de celebraciones. OPI, la laca número uno desembarcaba en España y lo celebraba por todo lo alto. Para aquellos que me seguis en Twitter, estáis más que acostumbrados a mis constinuas menciones sobre el color o el nail art que utilizo así que cuando OPI me nombró embajadora de la firma, se convirtió en el matrimonio perfecto! Durante el evento charle largo y tendido con la directora creativa y vice presidenta de OPI, Suzi Weiss-Fischmann que me contó un montón de cosas realmente interesantes. Dos mujeres y una misma pasión. (risas). Alli estaba todo el que no se quiso perder una manicura gratis acompañada de deliciosos canapes y cocteles que fluian sin parar. Pelayo, que tantas veces se ha quejado de todas las horas que he dedicado en el pasado tampoco quiso perderse el evento Alli tambien estaban muchas caras conocidas, entre ellas Silvia (bartabac) que junto a mi seremos responsable de mostraros todas las novedades OPI,´así que ahora atentas al twitter, que ya sabéis que hace años que he creado la sección "Nails of the week" y ahora estará que arde! Para la ocasión me enfunde en un vestido de Davidelfin de la ultima coleccion WILL con unos zapatos de Louboutin.