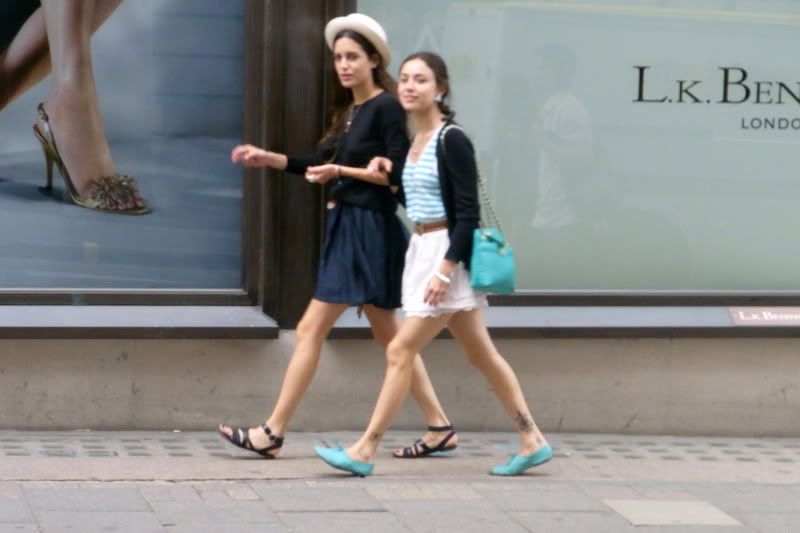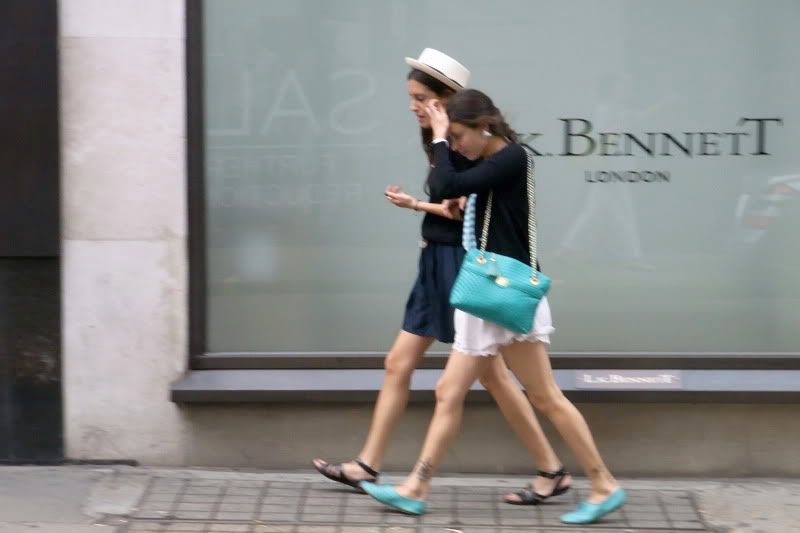 I'm saying ADIOS for a few weeks…
and HOLA to wonderful MEXICO!!!!
I'll be travelling from de caribbean to the pacific, so…
Be GOOD people!!!!
XXX
pic: Regent Street summer 2009 with Miranda(wish you were here my love)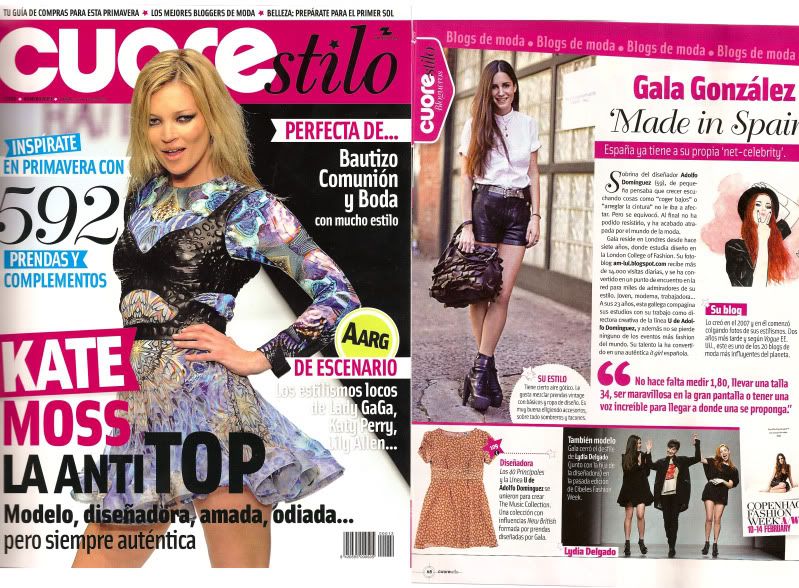 This is a feature on spanish gossip magazine Cuore a week ago!
Este articulo me hizo mucha gracia e ilusion,porque cuanto disfrutamos con Cuore
y me ha hecho feliz descubrirme en ella!!! Gracias a todo el equipo de Cuore!!!