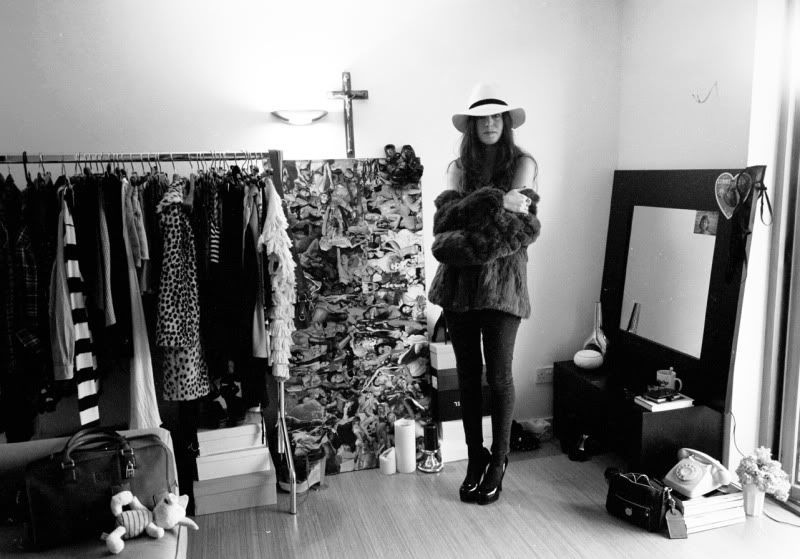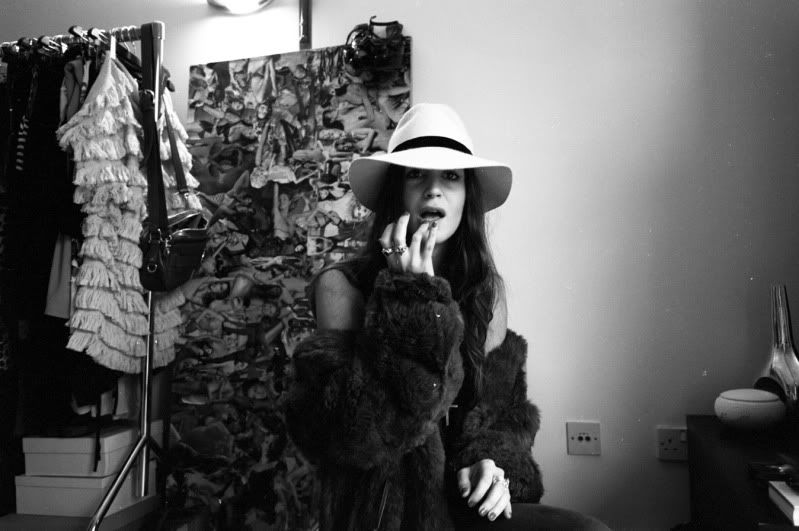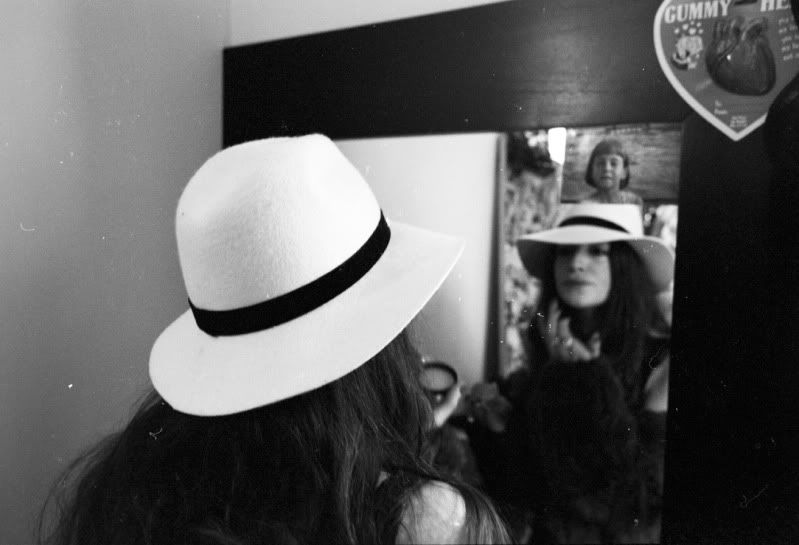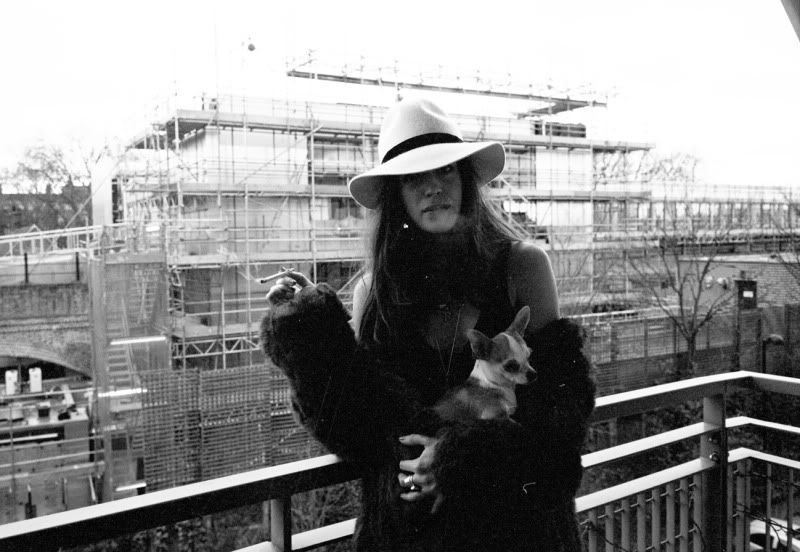 You might remember,you might not. A
video
that i've posted several months ago..
Saga and I were shooting the editorial for Vanidad magazine and of course,when I work with Saga work is never work,but fun and a bunch of great inspiring moments.
Like this ones she captured with her new camera.
Once again,she takes my breath away,what an artist!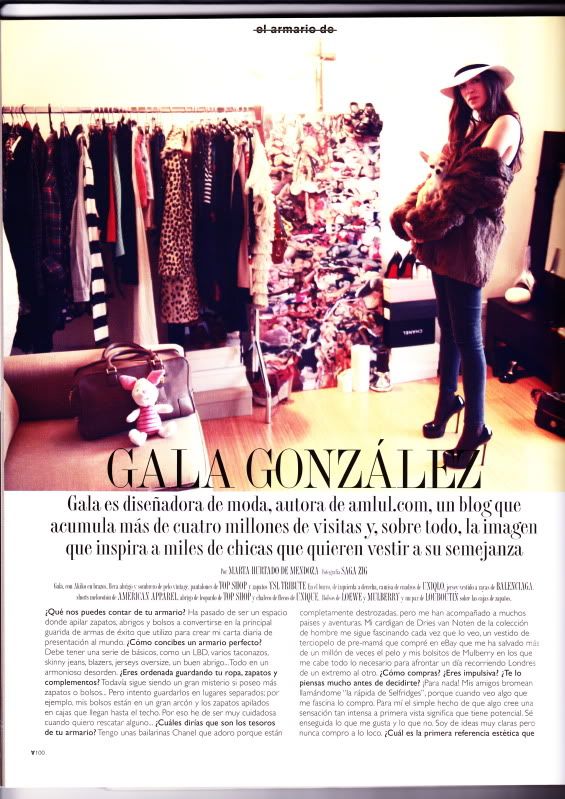 Vanidad magazine feature,January 2010
pd. You can see now my episode of Frock Me where i'm a guest judge in Liverpool