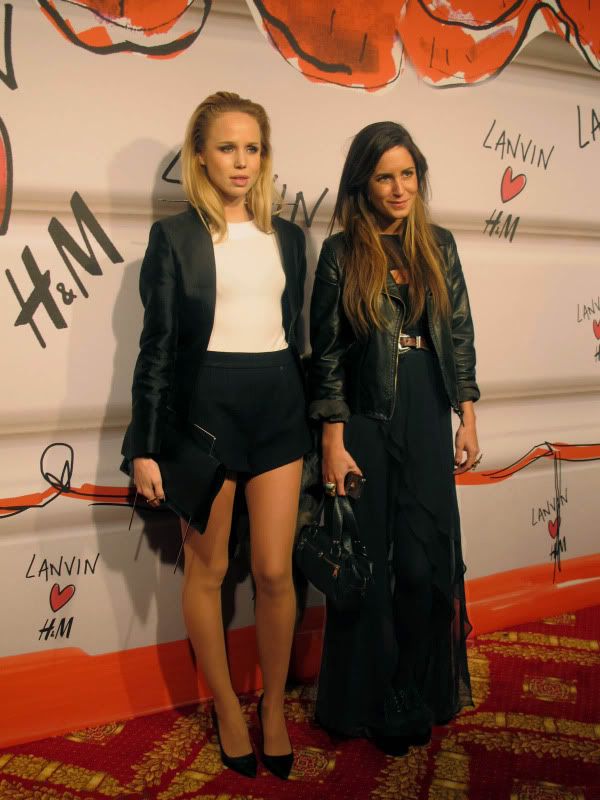 All images by Pretty Provocative//I'm wearing StyleStalker's bodycon,a/w '10 StolenGirlfriends Club skirt ,Mulberry bag and shoes by Jeffrey Campbell.
In order of appearance: Elin Kling and myself. Bryanboy and Rumi Neely, Luigi Tadini, Andy MacDowell and her daughter , SusieBubble ,Lynn Yaeger and Elisa Sednaoui. Rainey Qualley. Other vip guests: Sofia Coppolla, Evenlina Khromtchenko, Anna Sui, Alexander Wang , Elettra Wiedemann , Margareta van der Bosch , Patrick Demarchelier , Derek Blasberg , Amy Astley , Karla Otto , Anna dello Russo…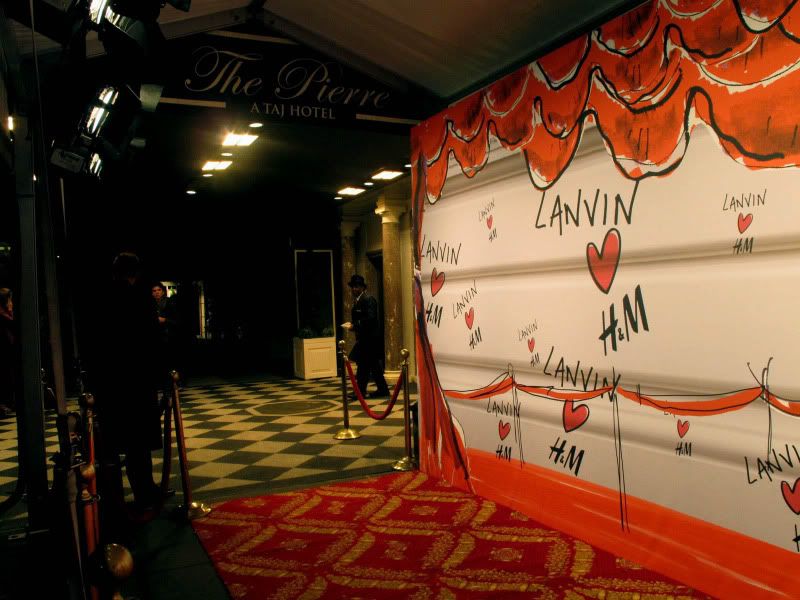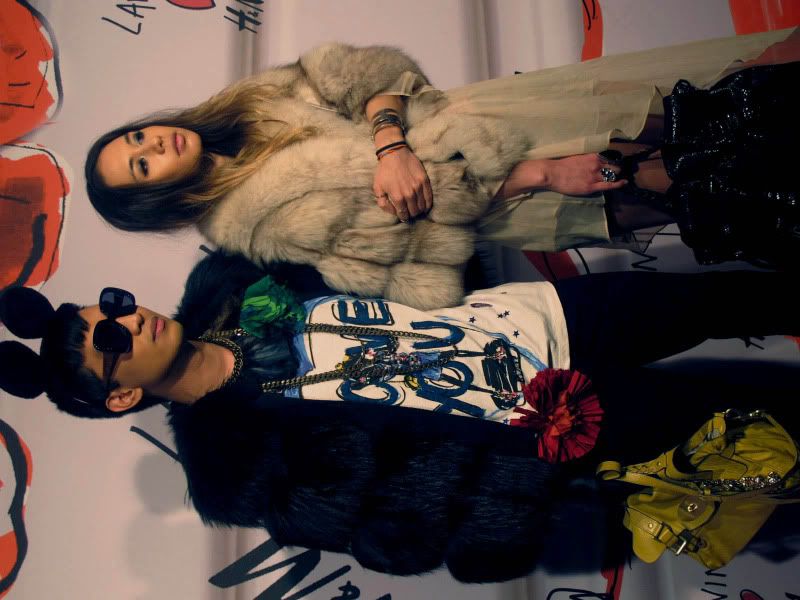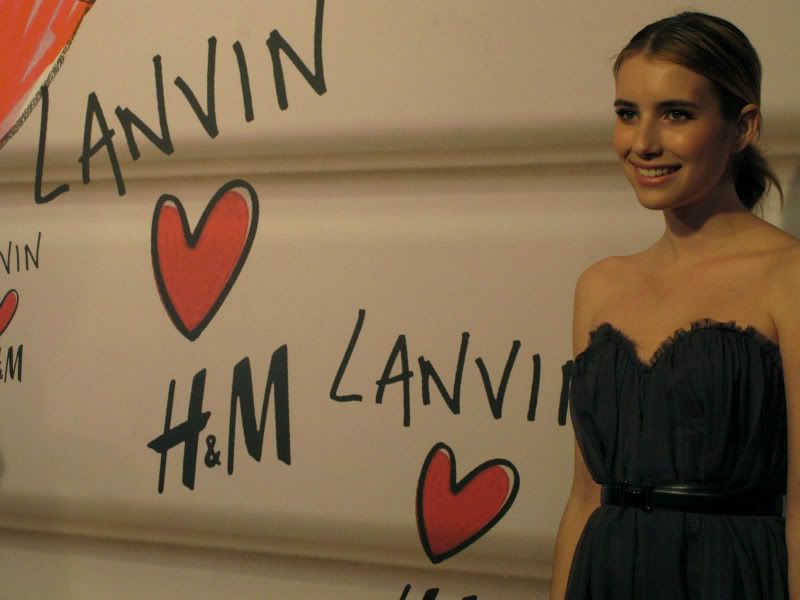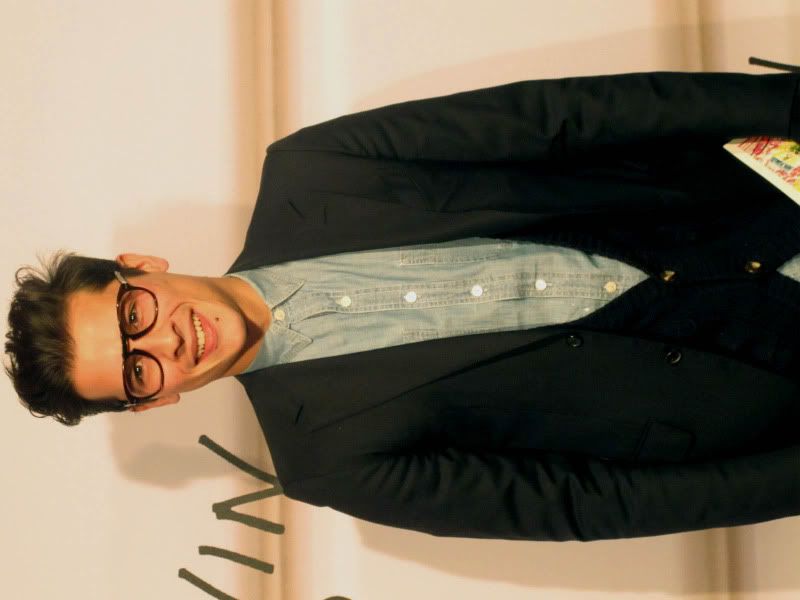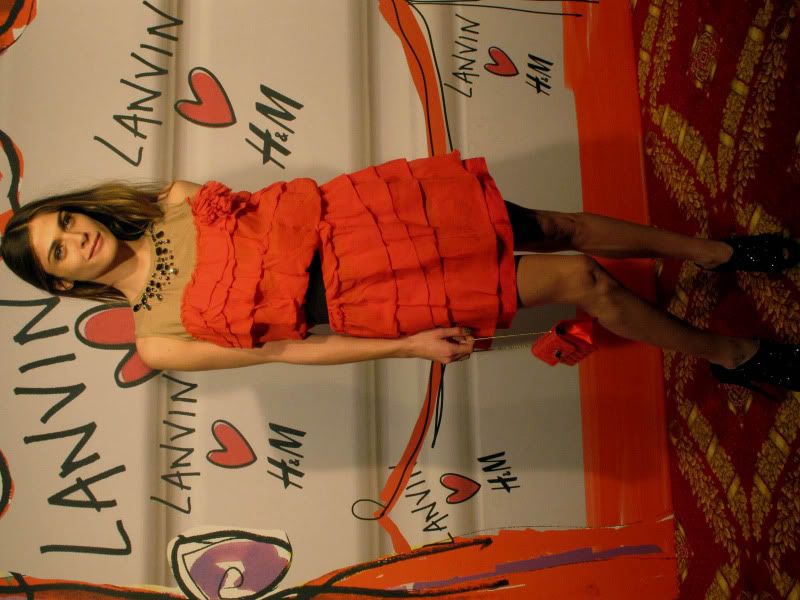 That was one of the most magical nights ever…When h&m called to inform me they were flying me out to
NYC
…I hit the roof! I stayed at the wonderful
FourSeason
's Hotel, which I'd like to thank very much for the wonderful time I had there and their hospitality! (I even got in time to go to
K.O.L
's gig in Madison Square Gardens thanks to my lovely friend Romain! amazing!). This is life my friends… All this to attend the
event of the year
…
Lanvin x H&M
… I know I've already posted the
catwalk pics
and also the garment I supported for the event, but still I wanted to share the red carpet pictures and make you guys feel part of my very own experience… The show was held at The Pierre hotel, and after a few champagne drinks, and some hectic pre-collection shopping after the catwalk
Bryan
,
Elin
and myself headed back to our hotel to play dress ups at
Rumi
' s room, where we spend a few hours screaming, being silly and getting snapped by Bryan's evil videocamera (in a failed attempt to re-record our very own version of the Lanvin advert). Then ended the night having dinner at Peel's and back to sleep..for some of us! I also wanted to congratulate Elin,who is about to launch her very own magazine…I wish her the best… I'm pretty sure it will be a huge success in Sweden!!